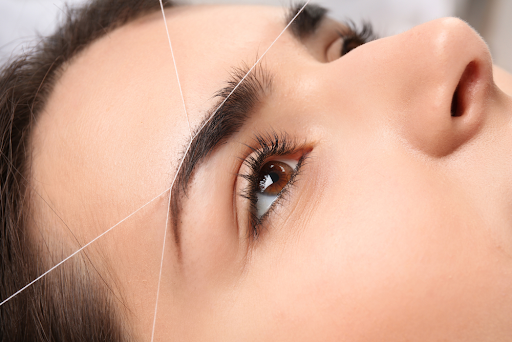 – Ancient hair removal technique.
– Alternative to waxing and tweezing.
– Hair is removed from its root.
– More precise and hair grows back finer and slower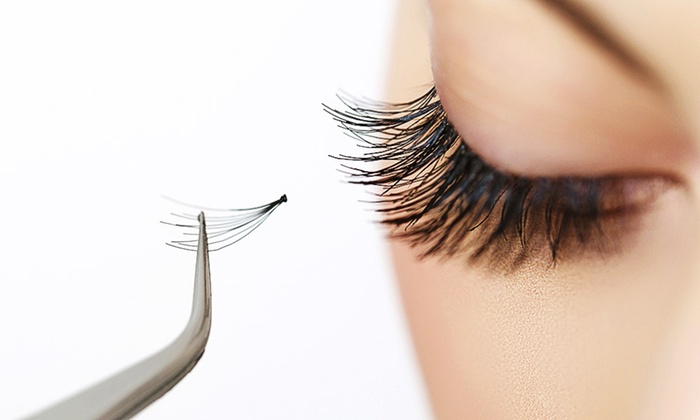 – Enhances the length, thickness and fullness to natural eyelashes.
– Can last upto two weeks.
– Use make up wipes instead of washing face.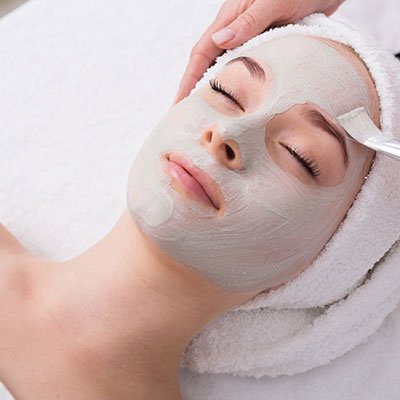 – Skin care treatment for the face.
– Includes steam, exfoliation, extraction, creams, facial masks,and massage.
Rebshan beauty salon is nestled in the heart of Korea town Los Angeles, CA. Our services are the best in the business.
Our goal is to make you all look beautiful. We are devoted to  provide each of our client with the best customer service possible. All our staffs are experienced, talented, passionate and dedicated to make you look good and feel beautiful. We will listen and work closely with you to meet  all your beauty needs.
This place is NEVER on time.  Every time I come here, even when I make an appointment, I still end up waiting at least a half hour to get my... read more eyebrows done.  Not sure what the point of an appointment system is if people still gave to wait a significant amount of time.  Also, they have doubled their prices in the past year.  Eyebrow threading used to be $8 and now it is $15.

Megan F.


4/02/2021

I've been here many times before but I won't be coming here again after getting my eyebrows done.  I think they purposefully took down the pricing so that they would... read more upcharge you. I have been a regular customer and although the person I see is always different and they might not recognize me, I just felt a little put off by what they did.  I'm pretty sure the lady who worked on my eyebrows charged me almost double but I didn't say anything afterwards because 1. I already accepted the service without double-checking.  And 2. When I looked around the room to see the board with the prices, I noticed it was gone.  I understand people are going through hard times during Covid too, so I just paid the amount  without causing a scene or drama, but I know it was A LOT more than what I pay for including tip.  

It just didn't felt right when I left so I decided that I'm not coming here again.  They have lost a repeated customer, but honestly, I'm sure to them I'm just another customer.  No hard feelings. Best of luck to you guys at Rebshan Beauty Salon.

Lina C.


3/14/2021

Super sketchy.The prices they have on the wall  aren't correct.  It's not a huge difference, but it's just not acceptable. To a new customer I'm going to think you're over... read more charging me and tipping yourself. Especially since they said the prices changed back in December. It's 15$ for Brows. Your owner should know better and know that this would cause issues. It's not that hard nor does it take that much time to update your prices on the wall.  Brows were ok. Nothing fancy but peeps in the neighborhood like them. I won't go back

Jackie M.


3/02/2021